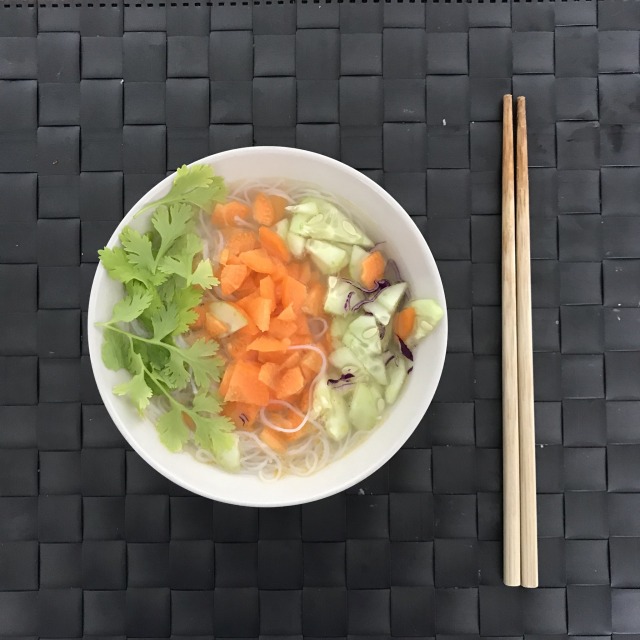 .
I try to make 'Pho
I called it a Faux* Pho. (*Fake)
I want to get out soon, go to a restaurant and have a Vrai* Pho (*Right)
PS: t's not often that my puns come to me in French but I'm running out of content so here you have it.
from Tumblr https://ift.tt/3dXDqCI