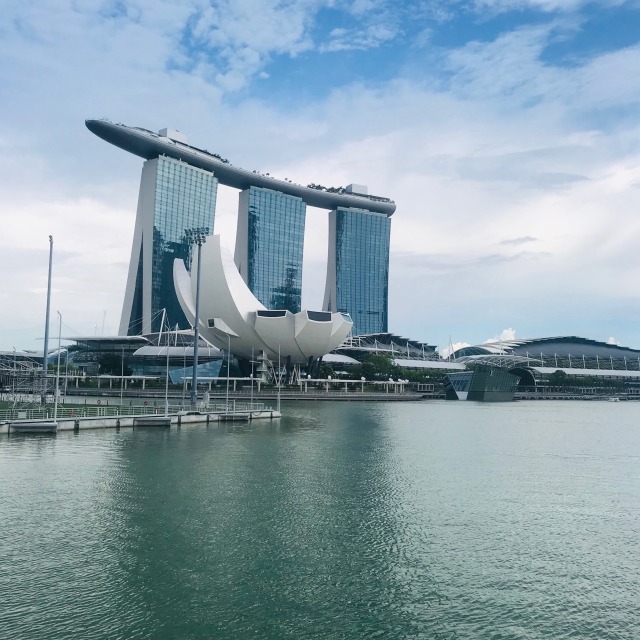 .
When you have a meeting at Marina Bay Sands but there's a mega conference hence there is zero parking spot so you end up at a parking on the other side of the Marina and you have to run around the esplanade to be on time but you still stop for a minute to enjoy the view (and take a quick picture too 😉) and remind yourself how lucky you are to live here.
Also already starting to say goodbye to dear friend who are moving on to other place and other project.
I would have run around the esplanade twice to not miss my meeting.
from Tumblr https://ift.tt/2MwCXLp